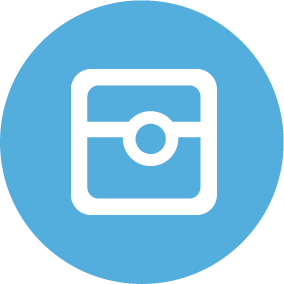 What are iGuide Virtual Tours & Floor Plans?
iGUIDE® is a virtual tour & floor plan platform for Real Estate Professionals, Architects, Interior Designers, Hotel, Vacation Resorts, and Home Builders to share information with clients.
They say an image is worth a thousand words and we know you know how important it is to have the best photography on your listings. 30+ years in the industry, we are going to deliver the highest quality HDR (NOT Oversaturated) Images.